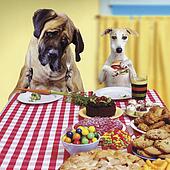 I've often said, that weight loss success begins in your head.  Deciding that it's time to take charge; that you're sick and tired of being sick and tired;  that this time will be the LAST time and you'll see it through until you hit your weight goal and most importantly, that you're doing this for YOU (not because someone else thinks it's a good idea).
In my last post I talked about the "If Only"...., discussing the obstacles we perceive in our weight-loss efforts.  Many commented that they could be more successful in their weight loss if only they had more willpower"
So let's examine this.  What is "willpower"?  Do you think that some have it, and some don't?  Is it something you can learn?